Haagrid & Weazley following in their dad's...
Since I'm in the hard-drive and paper shredder industry, I think this picture proves I've raised my two dogs right!!!  I don't know if they wanted to keep the paper towel confidential, or they were mad because it was empty
Need a new name
Win a $500 OfficePak assortment of high quality personalized rubber stamps. Or, $250 in cash!!!  TrendShredders' sister company needs a new moniker — help me change www.RememberStamps.com to a new, more descriptive and catchier name.  Send your ideas and if I choose yours, you win!!!   If you're not the creative type forward this to someone you know who is. Win your choice of as many stamps as...
Kobra Announces new Industrial Conveyor-feed Paper...
TrendShredders is happy to share this news from Kobra: KOBRA TS Industrial - 430 TS Touch Screen Shredder with Conveyor Belt Video Availalble now! Tuesday 5 March 2013 ELCOMAN is glad to introduce to you the new KOBRA 430 TS VIDEO. For further info go to the product page of KOBRA 430 TS - Industrial Conveyor Belt Shredder:
4 tags
Kobra Announces New Auto Feeder for TS line of...
TrendShredders is happy to share this news from Kobra: AF - AUTO FEEDER 170-sheet capacity with ANTI-JAMMING Friday 8 March 2013 The AUTOMATIC FEEDER option on all cross-cut and High Security models of the KOBRA 245 - 260 - 270 TS Line will be available by the end of March 2013. Specially equipped with an Anti-Jamming system to avoid misfeeding of stapled and crumpled paper. Now you...
14 tags
10 tags
Who has the most secrets in your office?
If you ever want to know which paper in the trash can is private, here's the secret: It's crumbled it up! It's true! We feel more secure when the paper is crunched into a little ball.  Everyone knows that shredding is the best way to keep your private papers, well, private. The trouble is, you can't shred crumbled paper since the top opening of paper shredders is too...
19 tags
Our new look - much easier to find what you're... →
Just added a cleaner look to www.trendshredders.com!  I think you'll find that it has a much nicer looking home page and it's easier to use. Let me know what you think :)
13 tags
Are you paying too much for your shredding? Get... →
TrendShredders cuts most of our customers shredding bills in half!  Take our 30 second survey and receive a FREE immediate analysis including cost comparisons! Learn about the Four Hidden Costs of mobile shredding.
TrendShredders e-mail is back !!! :)
Apologies to everyone and thanks for your patience.  The support ninja's (that's what they call themselves) at my shopping cart got it up and running this morning.  Thanks to them too. :)  scott@trendshredders.com
YIKES!!! All incoming email's are STILL being...
Who would have imagined that it would take THIS long to move my email from Google Apps to Big Commerce?   All incoming email is being returned to senders with a message like this: I promise we are still here, working hard.  Please give us a call (480.598.8505) or send a fax (866.469.7103) or click on the Live Chat button on our site. Sorry for the inconvenience. -Scott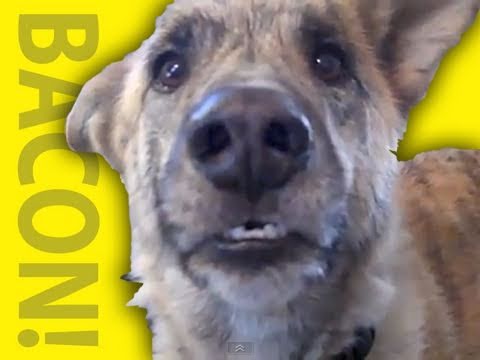 8 tags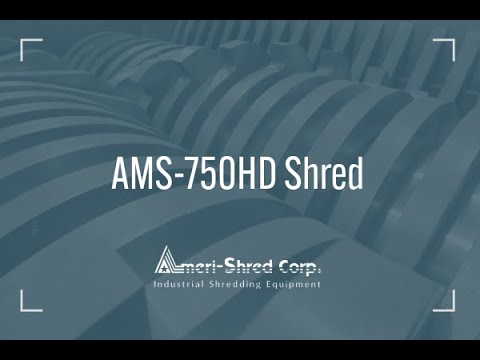 8 tags
Can't find a Fellowes™ shredder to buy? .......
I've heard that a lot of people still aren't able to purchase some of the most popular paper shredders on the market; the Fellowes™ brand.  Here's what happened to cause this worldwide shortage: Last fall, the Chinese company who manufactured paper shredders for Fellowes™ decided to stop all shipments!  The two companies; Fellowes™ and its joint venture partner Jiangsu Shinri...
Holding your breath at the office doesn't cut it!
Holding your breathe at the office doesn't cut it! All paper shredders create hazardous fine dust particles every time they're used.  Fine dust floats invisibly throughout your office for hours, even longer if the window's stay closed. The particles are so tiny that when you breath, they enter your lungs and  blood stream.  Then they're pumped throughout your body -...
Paper Shredders on a Pig Farm
I remember hearing about a pig farmer who used an industrial paper shredder to help pay for his pigs! He would shred paper using a strip cut shredder then line the floor of the trailer he used to transport them in.  It was nice footing for them and by the time they reached their (final) destination, the paper was covered with manure.  That messy shredded paper made a perfect, eco-friendly crop...